OUR TEAM
Led by Dr. Adnan Soufi, our Team is based in Saudi Arabia offering expert-based advisory services relying on independent and evidence-based analysis through chosen, very specialized, multinational partners.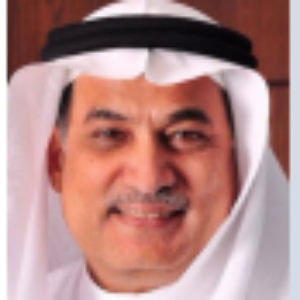 Dr. Adnan A.Soufi
DASP Chairman and Managing Director
---
Adnan Soufi is the Founder and Managing Partner of DAS Partners (Development Acceleration & Sustainability Partners), an expert-based trusted advisory firm specialized in governance progression in Saudi Arabia, by relying on independent and evidence-based analysis. Adnan specializes in connecting leadership and strategy process to board progression and effectiveness. He does this as a trusted advisor to Owners, Chairmen, Board members CEOs, including public sector leaders.

Dr Soufi is a former Commissioner of Saudi Arabia's Capital Market Authority (CMA), former CEO of SEDCO Holding, and former Professor and Dean of Faculty of Economics & Administration at King AbdulAziz University. He was a visiting scholar at Oxford University's Sant Antony's College.

Dr. Soufi is currently board member at Savola, Vice-Chairman SISCO, Panda Retail, Wadi Jeddah, Fitaihi Holding, and Chairman of the Advisory Committee to Board of the General Authority for Endowments. He is a member of the founding members of the Individual Investor Protection Association (IIPA) in Saudi Arabia.

He previously served served on the boards of Bupa Arabia, and NCB Capital and Chaired the advisory committee to the CMA Board of Commissioners. Adnan obtained his PhD. In Business Administration from the George Washington University, an MBA and a B.S. in Electrical Engineering from Seattle University.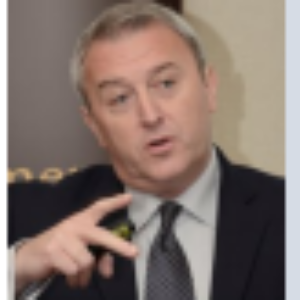 Leonardo Peklar
Senior Director
---
Leonardo Peklar has been serving for over 20 years as chairman and/or member of different BoD of International Corporations. He is initiator and founding member of several national Directors Association and served as member of Membership Committee of European Confederation of Directors associations (ECODA) in Brussels, Belgium.
• In January 2004 he was invited to join the Global Advisory Council for Corporate Governance at Harvard University, Boston. In April 2005, the European Commission appointed him to the Advisory Group on Corporate Governance and Company Law – a group of non-governmental experts that served till 2010 as main adviser to the Commission on the field of Corporate Governance & Company Law.
• He holds license of Master trainer for Board Leadership Program developed by Global Corporate Governance Forum (The World Bank & OECD) in Washington, USA. • Mr. Peklar spends most of his time on projects in ME and Asia. He actively participated in over 240 corporate & family governance projects in 23 countries around the world - from leading global companies listed on international stock exchanges, through major state-owned enterprises and above all, in successful family owned businesses!
• Mr. Peklar is has served as Director in Residence at INSEAD Business School and as a visiting lecturer at London Business School (Course: Paths to Power).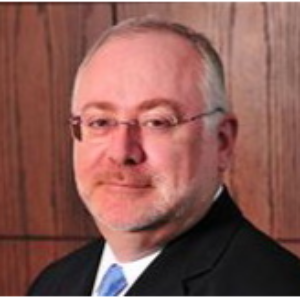 Paul Touloumbadjian
Senior Advisor
---
Paul supports DAS's clients with
• 35 years International Financial Industry experience with Citigroup, Wellington Management Company and JP Morgan covering Saudi Arabia, the GCC and Europe
• 10 years active involvement in the banking and financial regulation environment of Saudi Arabia.
• Corporate Governance and Strategy Setting experience with a number of boards.
• BA and MA in Engineering, Economics and Management from Oxford University, England.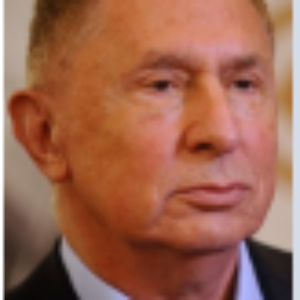 Professor Andrew Kakabadse
Professor of Governance and Leadership
---
Andrew is Professor at Henley Business School and Emeritus Professor, Cranfield School of Management. He has been Visiting Professor at a number of universities in Australian China, Ireland, USA such as the H. Smith Richardson Visiting Fellow at the Centre for Creative Leadership, North Carolina, USA; Visiting Scholar in Residence at Thunderbird, School of Global Management, USA.
• Andrew is a Fellow of the International Academy of Management, Fellow of the British Psychology Society and Fellow of the British Academy of Management.
• He was adviser to the Houses of Parliament and member of the High-Level Group, European Commission. Andrew submitted the biggest survey ever since 1854 on the functioning of the British Government entitled 'Is Government fit for purpose; The Kakabadse Report'.
• His current areas of interest focus on improving the performance of top executives, top executive teams and boards, leadership, corporate governance, and international relations.
• Andrew is one of the very few to be elected lifelong member of the Thinkers 50 Hall of Fame distinguished thinkers throughout the world.
• Andrew has published over 46 books, 100 book chapters, over 250 articles and 18 monographs. Best-selling books include: The Independent Director in Society; The 5Qs; The Success Formula and Leading the Board.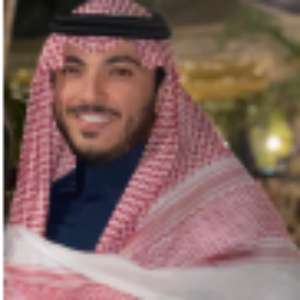 Dr. Faisal H. Basha
DASP Senior Analyst
---
Dr Faisal H. Basha holds a PhD in governance and performance in multi-dimensional public entities. This has allowed him to gain invaluable experience and insights on key principles that facilitate for best practice in governance. He is passionate about developing performance metrics, policy and governance frameworks that will in turn lead to accountable institutions that are sustainable and able to facilitate a fertile environment for further foreign investments and growth that will lead to a stronger and thriving economy. He strongly believes in the positive impact of introducing the essence of good governance practices, which will ensure the sustainability and longevity of institutions.
2 DASP Senior Analyst Professor of Governance and Leadership • Chief Executive Officer at Al-Mutahedon Group .
• Member of Al-Sawary Group board.
• Member of Al-Joury Group board and Pervious CEO of Al-Joury Group.
• Currently working with De Montfort University on a journal paper on the topic of Sustainable Development Goals.
• Worked alongside the University of Huddersfield in publishing a journal papers on Higher Education Governance and Performance. Currently working on a second paper on the governance of public entities.
We also draw on best-in-class partners' unique expertise and experience to add value to our clients.